ABOUT IDEEHB

Hi, my name is Hanneke Breken and I'm a freelance illustrator and teacher living in Hilversum, the Netherlands.
New ideas spring to mind constantly, hence the name of my company, ideeHB… it all starts with an idea sketched out in pencil! Sketches are elaborated in multiple techniques and materials, such as paint, crayons, ink and digital tools… I like to keep learning and exploring!
In 2017 I switched profession from psychologist to the creative field of illustration and graphic design. Psychology seems like a world apart, but traits which are essential in both fields are a sharp sense of observation and a vivid imagination. I draw inspiration from people, animals and nature. I enjoy creating illustrations which tell a small story or bring a smile to your face!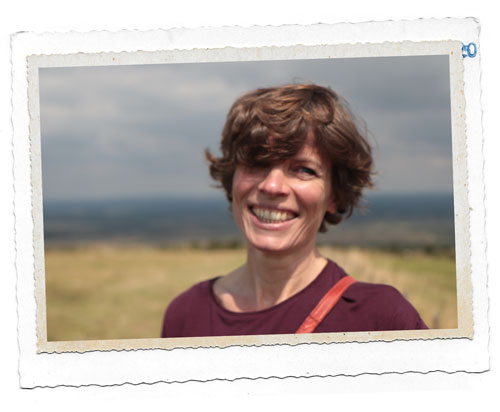 Besides drawing and creating, I'm a high school art teacher. And I enjoy spending time with my husband and three kids, and taking long walks with our dog Kobi. In and around our house are lots of plants, for the essential green spirit!
Are you interested in collaboration?
Feel free to contact me anytime!
PS: work in progress is available on Instagram.
OVER IDEEHB
Hoi, mijn naam is Hanneke Breken en ik ben freelance illustrator. Er komen veel nieuwe ideeën bij me op, vandaar de naam van mijn bedrijf… het begint met een idee, geschetst in potlood! De uitwerking daarna kan in diverse stijlen verzorgd worden, b.v. digitaal met strakke vectorlijnen, of handmatig met verf, krijt, kleurpotloden en inkt. Ik hou van het gebruik van kleur, contrast en het combineren van meerdere technieken. Digitale programma's waarmee ik werk zijn Adobe Photoshop, Illustrator, Indesign en Procreate.
Als illustrator maak ik graag mooie beelden die een verhaal of concept tot leven brengen. Het is leuk om samen met de klant te puzzelen aan een project, van idee tot mooi eindproduct!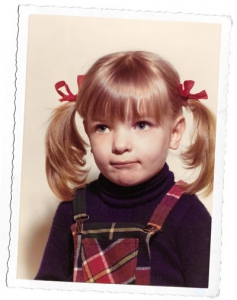 Voorheen werkte ik als psycholoog, en in 2017 ben ik overgestapt naar een creatief beroep. Dat lijkt een wereld van verschil, maar beide vakken vragen om een scherp observatievermogen en levendige verbeelding. Sinds een paar jaar werk ik parttime als docent beeldende vorming in het VSO, waar mijn oude en nieuwe vak mooi samenkomen.
Naast m'n werk breng ik graag tijd door met mijn man en drie kinderen. Verder kun je me tegenkomen op de hei of in de bossen rondom Hilversum, met onze hond Kobi. En ik ga graag naar kringloopwinkels, op zoek naar oude prentenboeken en vinyl… er staat altijd muziek aan in m'n atelier!
Geïnteresseerd in samenwerking?
Stuur me een mailtje voor overleg, ik kijk ernaar uit!
PS: werk in uitvoering is te vinden op Instagram.