ABOUT IDEEHB

 My name is Hanneke Breken, and I'm a freelance illustrator living in Hilversum, the Netherlands. New ideas spring to mind constantly, hence the name of my company… it all starts with an idea sketched out in pencil! Colour and contrast are key elements in my illustrations, often combining multiple techniques and materials, such as paint, crayons, ink and digital tools.
Three years ago I switched profession from psychologist to the creative field of illustration and graphic design. Psychology seems like a world apart, but traits which are essential in both fields are a sharp sense of observation and a vivid imagination.
I draw inspiration from people, human emotions and nature. I like making illustrations which tell a small story, or bring a smile to your face.
Feel free to contact me anytime!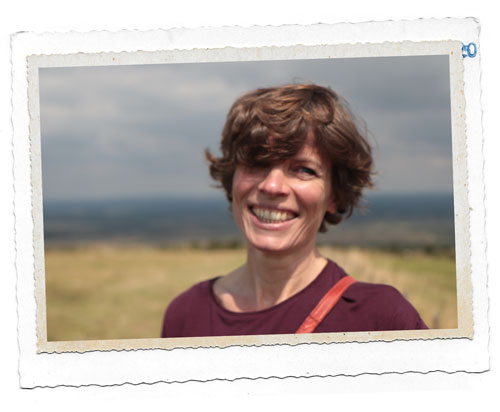 If I'm unable to answer my phone, it's either because I'm:
enjoying family time (with my husband, three teenagers, our dog and two cats)
on the water (rowing)
vintage shopping (for vinyl, home decor and children's books)
PS: recent work in progress is available on Instagram.
OVER IDEEHB
Mijn naam is Hanneke Breken, ik ben freelance illustrator en woon in Hilversum. Er komen constant nieuwe ideeën bij me op, vandaar de naam van mijn bedrijf… het begint allemaal met een idee, geschetst in potlood! De uitwerking daarna kan in diverse stijlen verzorgd worden, b.v. digitaal met strakke vectorlijnen, of handmatig met verf, kleurpotloden en inkt. Ik hou van het gebruik van kleur, contrast en het combineren van meerdere technieken. Digitale programma's waarmee ik werk zijn Adobe Photoshop, Illustrator, Indesign en Procreate.
Voorheen was ik werkzaam als psycholoog, en een paar jaar geleden ben ik overgestapt naar een creatief beroep. Dat lijkt een wereld van verschil, maar eigenschappen die in beide vakken goed van pas komen zijn een scherp observatievermogen en een levendige verbeelding. Als illustrator maak ik graag mooie beelden, die een klein verhaal vertellen en waaruit emotie spreekt. Het tekenen van mensen (en menselijke eigenschappen) heeft een grote aantrekkingskracht op me.
Voor meer informatie kun je mij uiteraard bellen!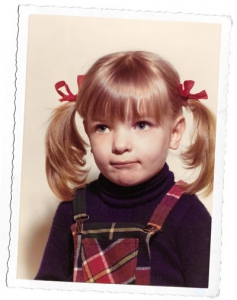 Mocht ik niet in staat zijn m'n telefoon op te nemen, dan ben ik oftewel
op pad met mijn gezin (man en drie tieners)
op het water, in een roeiboot
in een kringloopwinkel (op zoek naar vinyl, vintage woondecoratie en prentenboeken)
PS: werk in uitvoering is te vinden op Instagram.